commercial styling + creative direction
commercial still life / prop stylist for food and product photography, for hire throughout the UK and beyond
for content creation, styling and photography please click here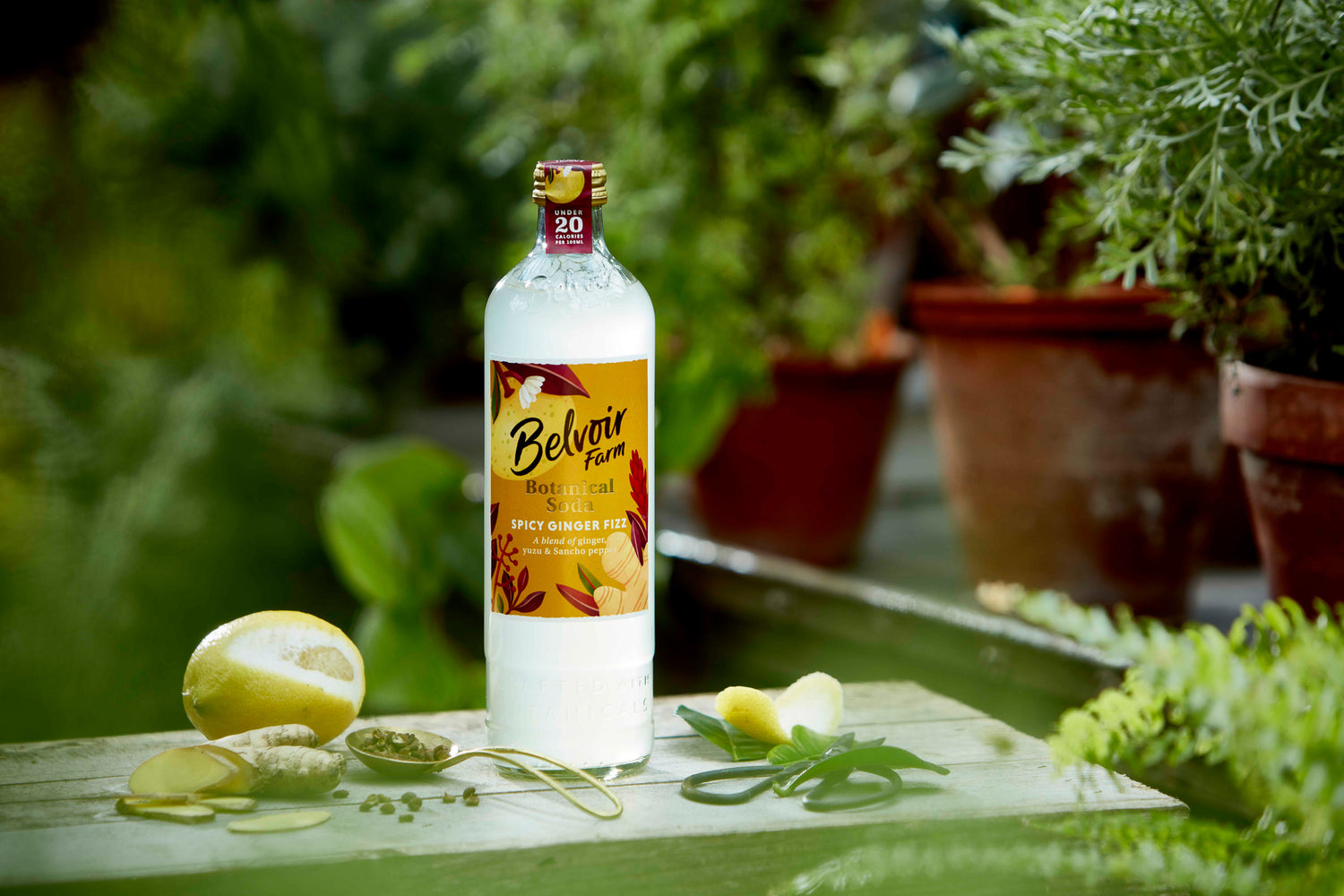 Working with photographers and/or agencies I can bring your ideas to life through thoughtful props, beautiful food and intelligent stying that puts your product centre stage.
I have worked as a stylist for nearly 20 years, having the privilege of creating visuals for Harrods, Wedgwood, Hide restaurant, Belvoir fruit farms, Riverford organic, Gordon Ramsay, Marks and Spencer and many more global brands.
Working around my family and marketing/content work I only work a handful of days on commercial styling each month and therefor early booking is recommended.
Enquire about availability and rates.
Styling for Belvoir Fruit Farms, shot by Rob Smalley, Scene Photography
creative direction

If you need help to clarify your vision and aims for a specific shoot or campaign I can develop the creative direction and production plan to ensure your marketing objectives are met beautifully and authentically. I'd love to hear about your project - get in touch

your brand style

If you're yet to define your overarching brand style I can help with that too, but we will need to go back to the beginning and work through the strategy to ensure everything that follows is authentic and of value. Read more about strategy services here.