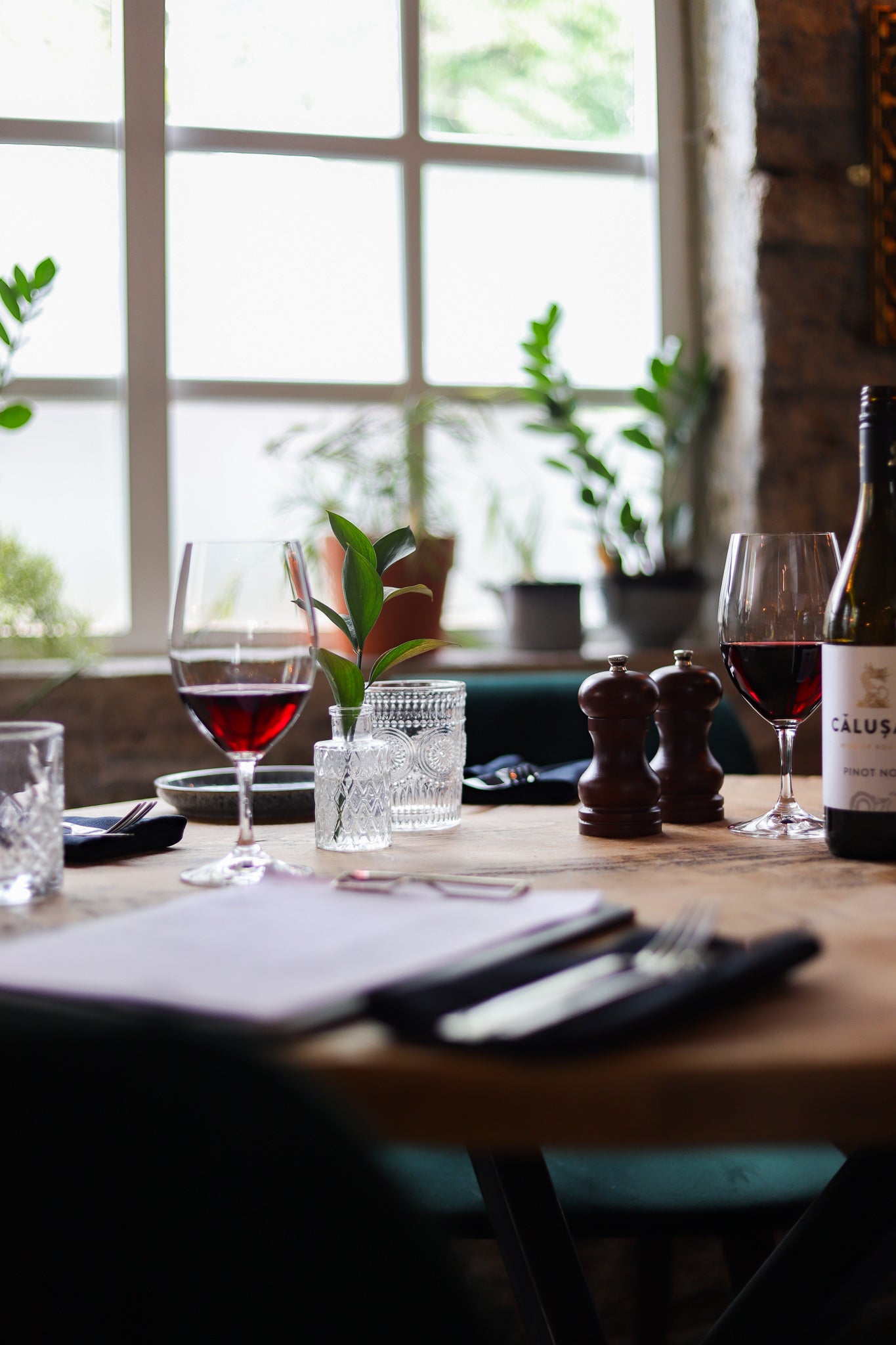 in-house 1-to-1 or team training
In-house and 1-to-1 content creation or styling training is a fantastic investment for businesses who need to produce high quality content consistently and frequently.
We can show you how to master the light and other unique challenges you face in your workspace, and of course how to style and shoot your product for maximum impact on all of your channels.
After our session you will have all the tools you need to move forward confidently, creating beautiful, authentic content on a regular basis to help your business grow.
All training packages are bespoke based on your unique requirements and challenges.
Content strategy and 1-to-1 in-house content creation training

'These questions, you are a genius! I would never have started this way but everything makes sense now, and is so much easier' Naoko Vallebona, Vallebona

In-house team content creation training

'Absolutely fab session. I've already had glowing feedback from the guys that took part, as well as from others who have seen the photos.'

Samantha Elmidoro, St Pierre Group.

Content strategy + in-house restaurant photography training

'Being able to photograph dishes in-house in a consistent style has completely changed our social media'

Nichol Malia-Barlow, The Cottonworks
Content creation + food styling training - Together agency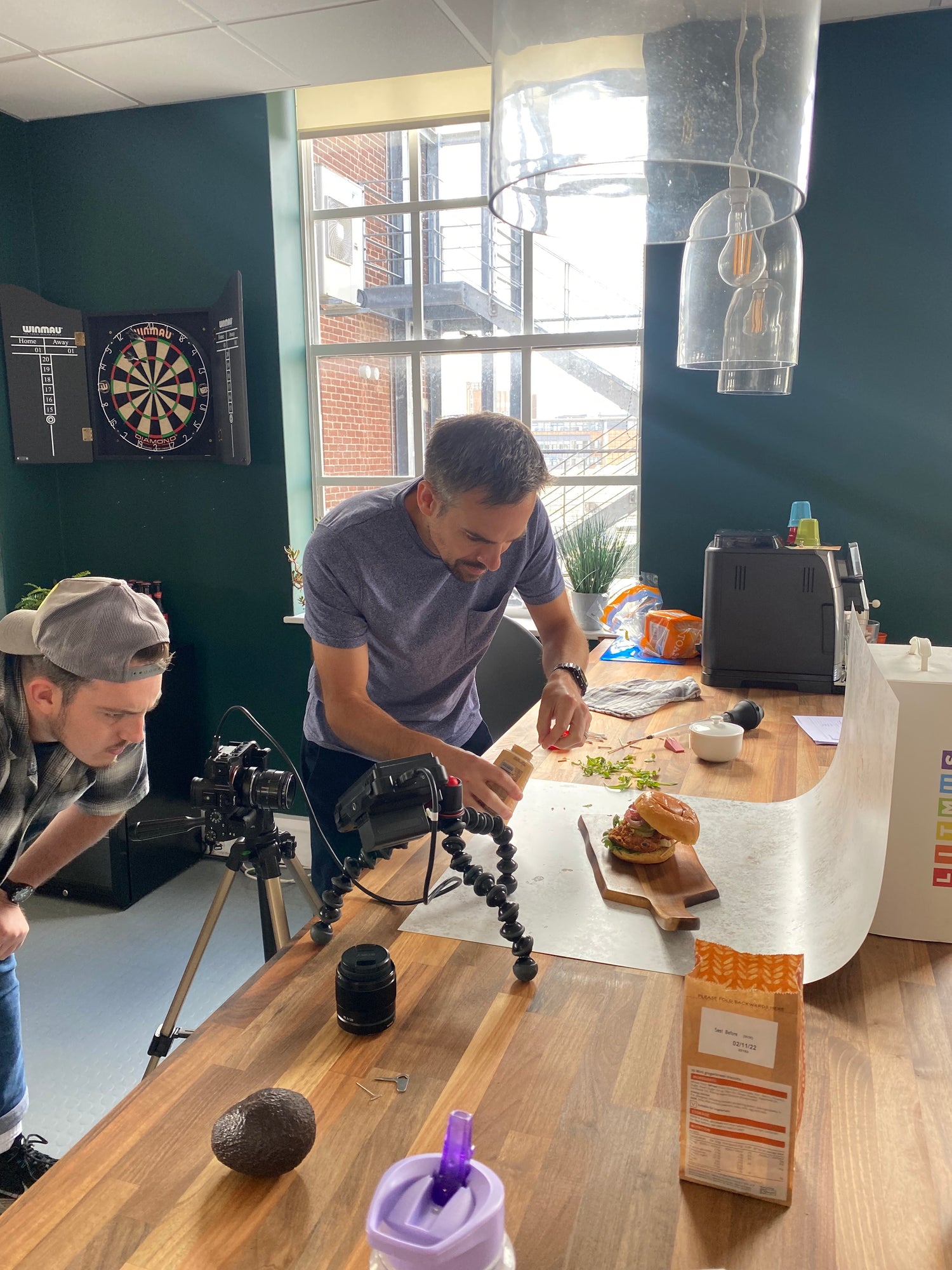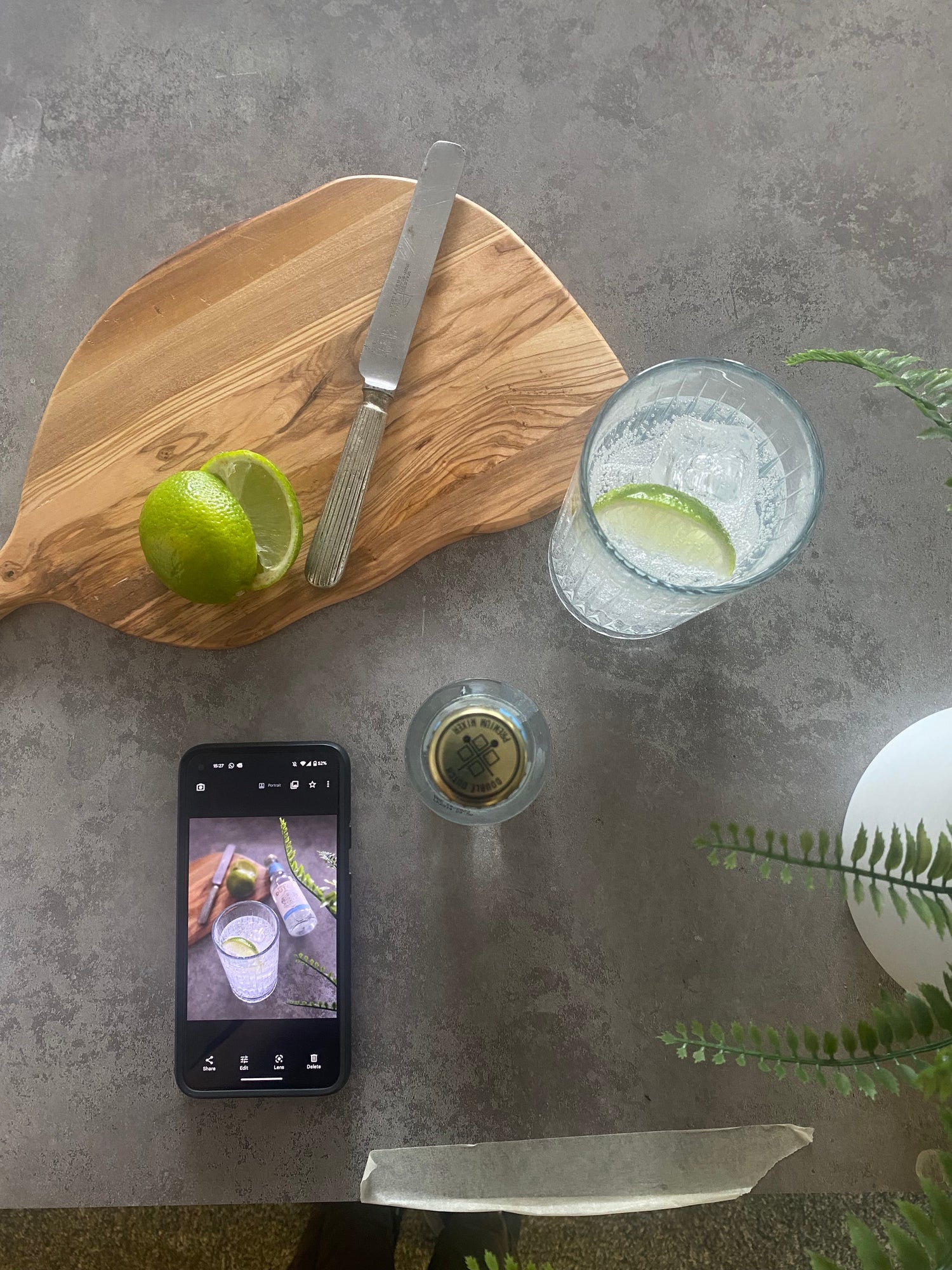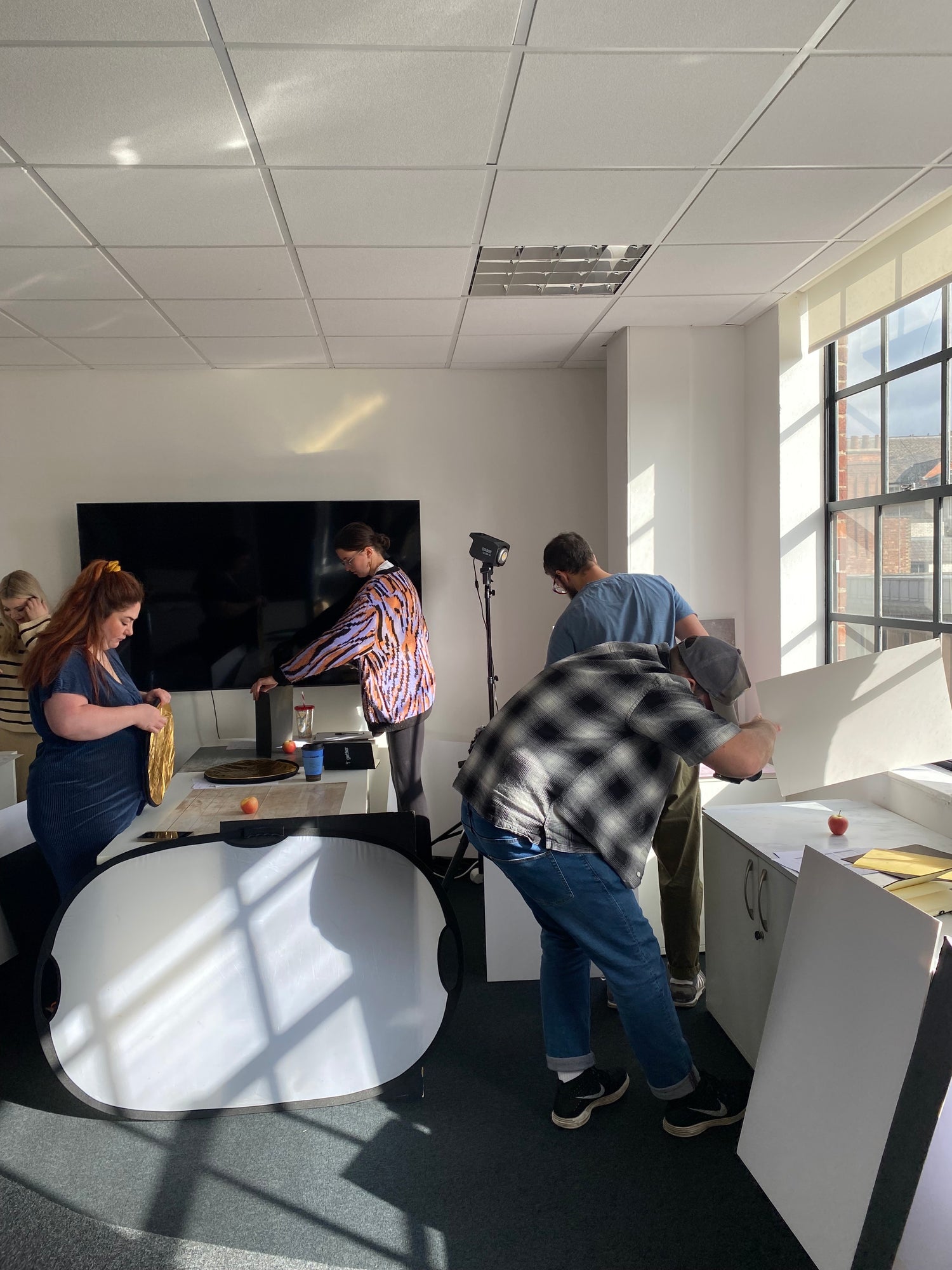 Content creation + food styling training - Together agency
Loved the training session thank you Sophie! I've learnt so many handy tricks and the notes are fab thank you.

Brilliant workshop yesterday thank you, really enjoyed it and its good to understand the creative process of photo shoots better.

I really enjoyed the food styling element and have much more confidence now thank you!