CONTENT MARKETING & SOCIAL MEDIA STRATEGY & MANAGEMENT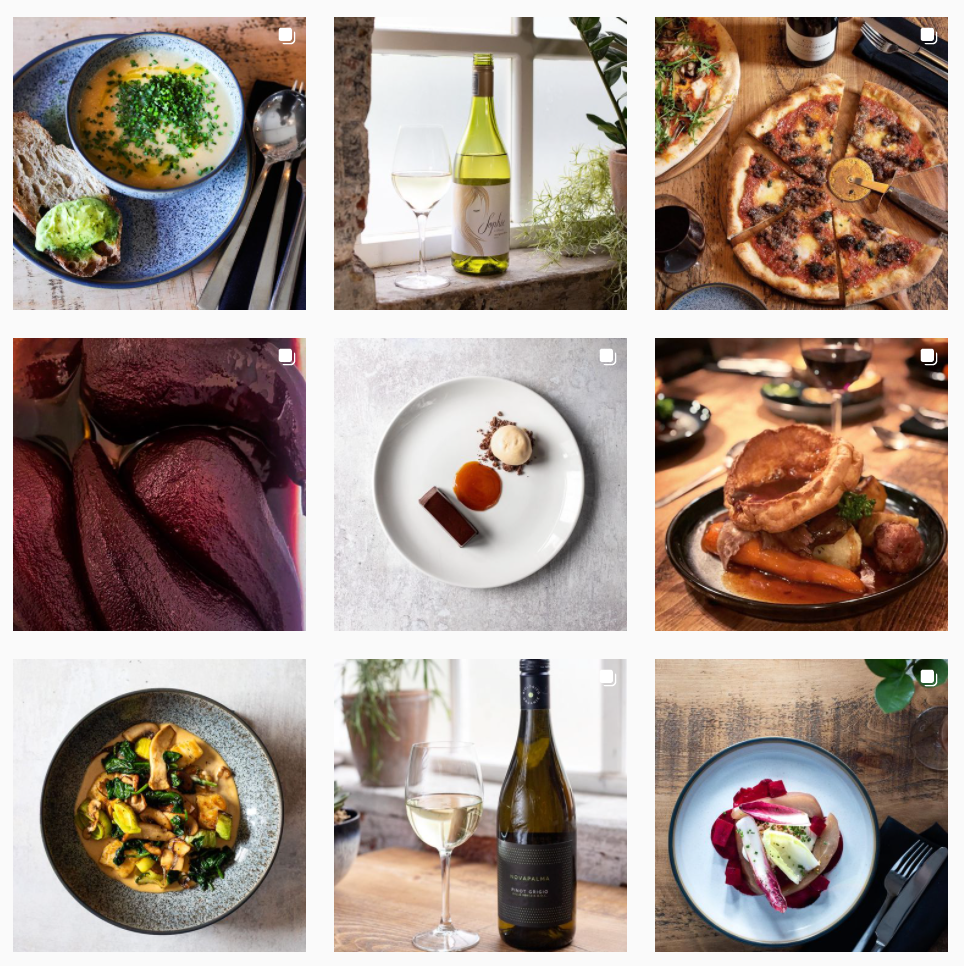 FROM INTELLIGENT PLANNING COMES EFFORTLESS STYLE
As you can probably tell; we love helping people plan and produce the content they need to succeed.
Many people struggle to style and create because they don't have clear aims; they feel so excited (or pressured) to produce content they forgo planning. It rarely goes well does it?! This can be debilitating and completely crush your confidence.
But you don't have to stay 'stuck'.
Together we can develop fundamental strategy documents that will become your blueprint for creating content; and then you can style and create like the professionals do, following a plan!
PLAN. PRODUCE. PROMOTE.
if you'd like help on the production and promotion side as well we can produce content for you and even manage your online, email and social media promotions.
Strategy, content creation + social media management for The Cottonworks Bistro
WE ALWAYS BEGIN BY DEVELOPING STRATEGIC BRAND GUIDES
BRAND STYLE + VISUAL IDENTITY

The brand style document gives you a visual framework to work to.

By uncovering the essence of your brand and refining its authentic style through curated inspiration images, swatches and directional notes, this visual guide will help you create content that's not only beautiful and authentic but also more efficient to produce.

COMMUNICATION GUIDE

To go hand in hand with your style direction, a communication guide sets the tone of voice, sharing etiquette, graphic elements and more to get the most from every channel.

This is an essential guide if you need to share or handover any of your marketing.

Get in touch to start today

MARKETING STRATEGY

Honing in on your brands purpose and core values, a marketing strategy that delivers key messages between important, time-sensitive promotions with integrity and style, will reflect your brand and reward your business, while building an engaged and loyal audience.

We can help develop and/or implement your perfect marketing mix and communications plan.