Book a discovery call
In order to create in-depth proposals for larger projects we need to understand your brand, offer and customer journey to ensure any services we propose are authentic and of lasting value. 
A discovery call puts time aside to explore your current challenges and aspirations and allows us to gain a deep understanding of your brand ethos and purpose from the very beginning of our working relationship.
Please use this option if you would like to speak to us about opportunities for working together on your marketing strategy, website, content creation/photography or creative direction.
The cost of your discovery call will be taken off your first invoice should you wish to work with us.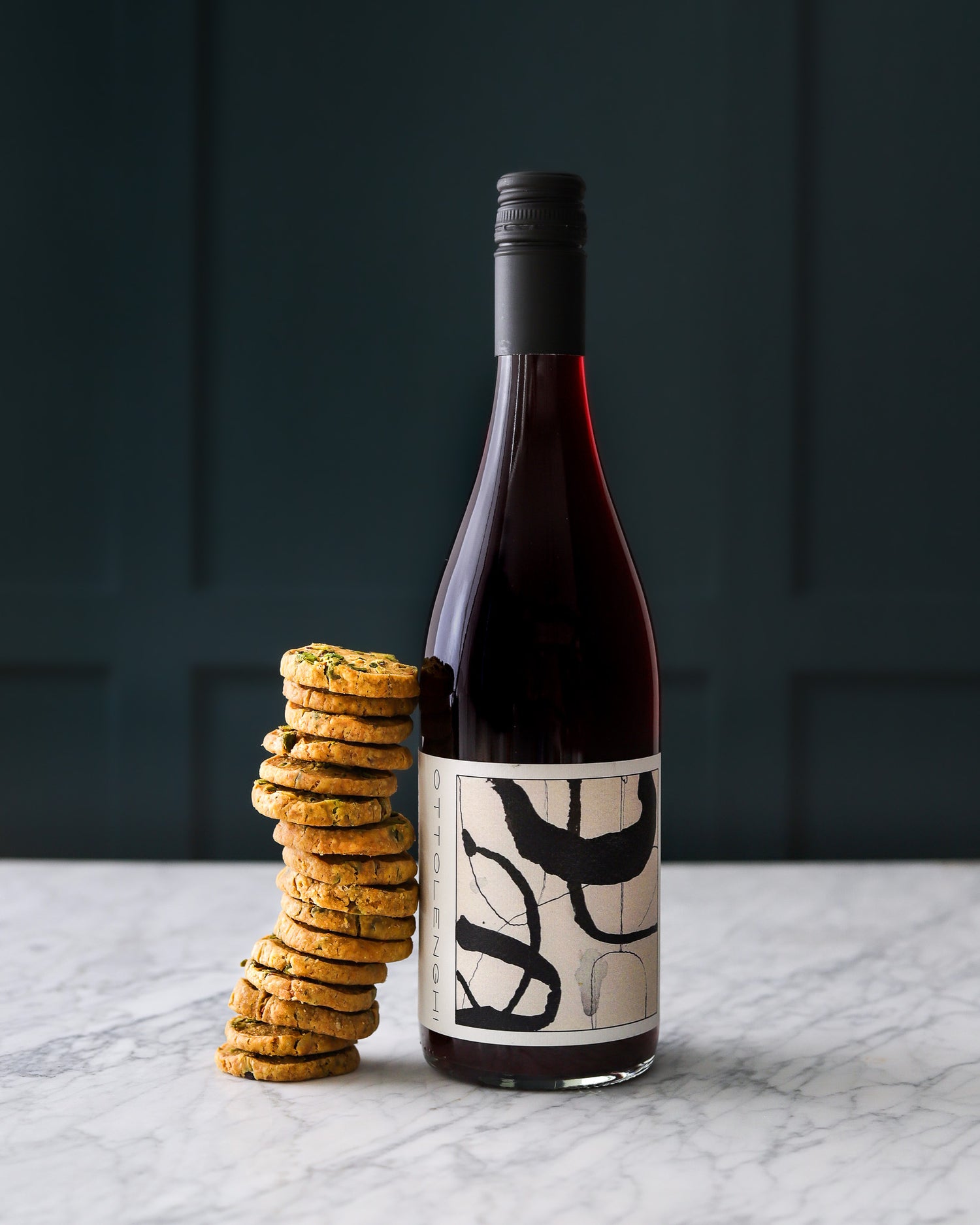 CONTENT CREATION
We've been producing content for food and lifestyle brands for over five years, bringing Sophie's commercial background and creative flair to maximise the results of this complete styling and photography service.
We offer one-off photography and video packages as well as ongoing services, working alongside you in your business to identify marketing opportunities and produce content on a regular basis.
Content creation packages include props, food, styling + photography or filming following an agreed brief + budget - sign off remotely or work alongside us for the day at our place or yours.
We'd love to hear about your products or brand - please contact us here.
We are based in Derbyshire but work all over the UK and remotely.
Content creation for OTTOLENGHI at our Derbyshire studio
CREATIVE DIRECTION

If you need help to clarify your vision and aims for a specific shoot or campaign we can develop the creative direction and production plan to ensure your marketing objectives are met beautifully and authentically. 

We'd love to hear about your project - get in touch

YOUR BRAND STYLE

If you're yet to define your overarching brand style and visual identity we can help with that too, going back to the beginning and working through the strategy to ensure everything that follows is authentic and of value. 

Read more about strategy services
CONTENT CREATION FOR LO STUDIO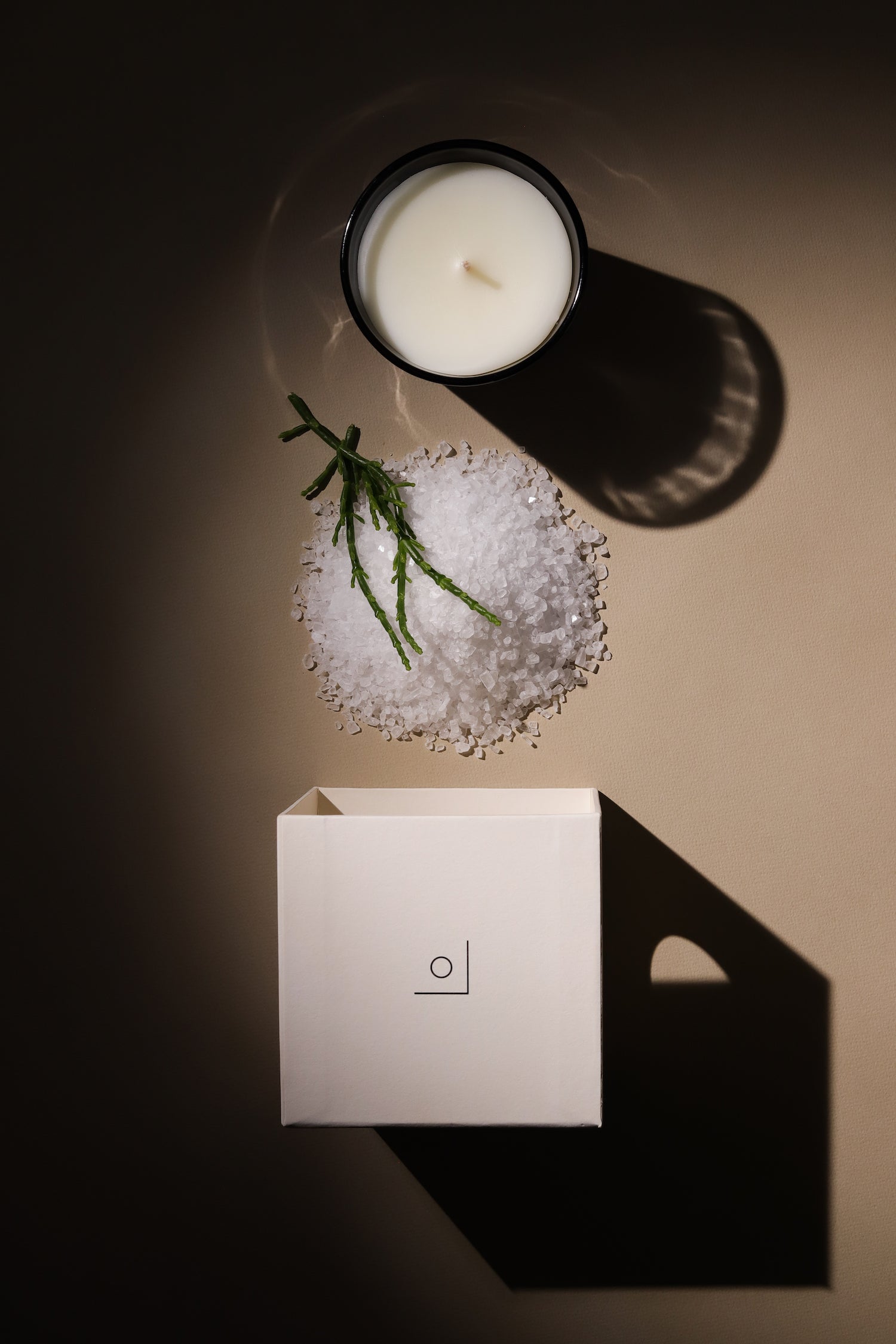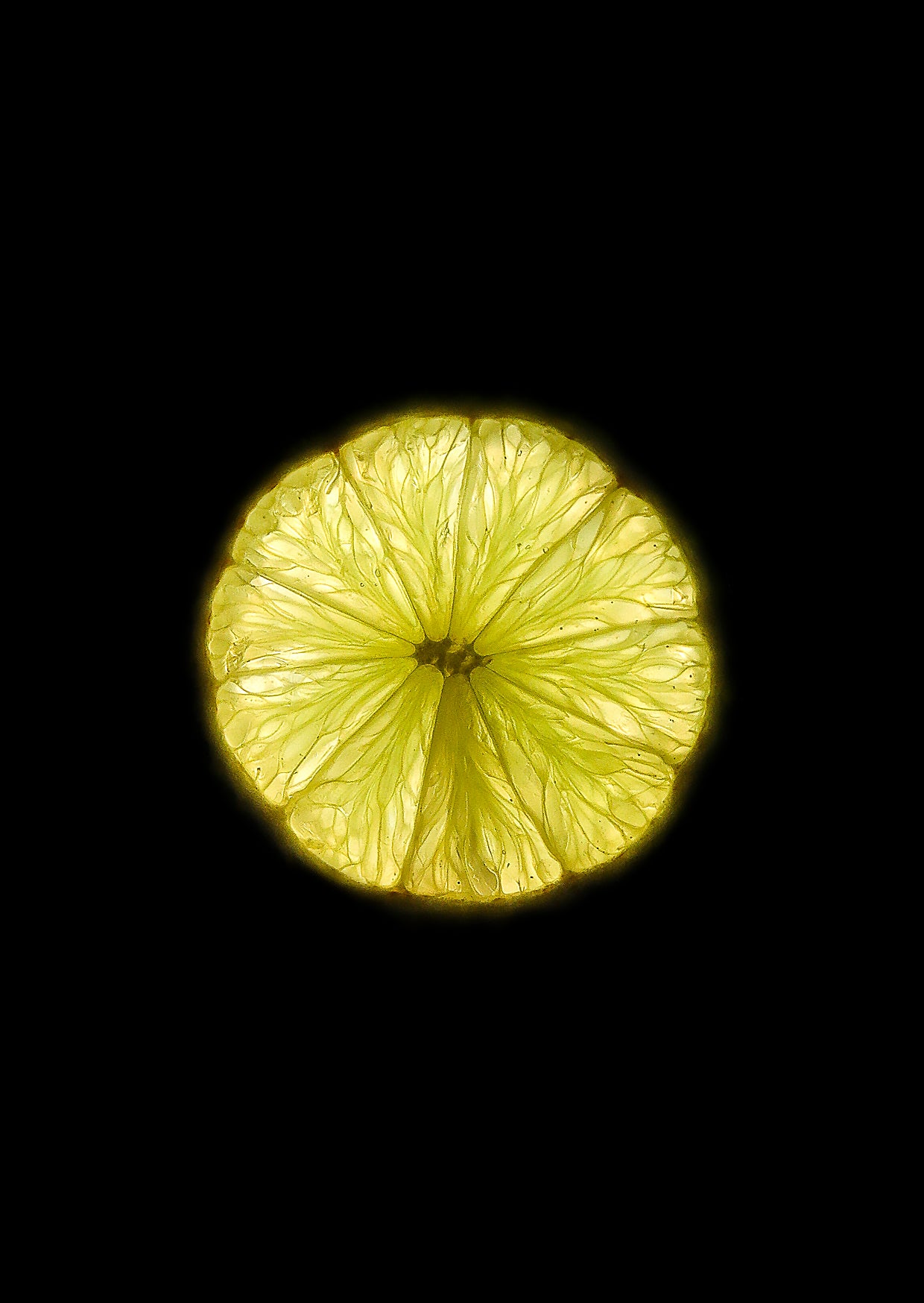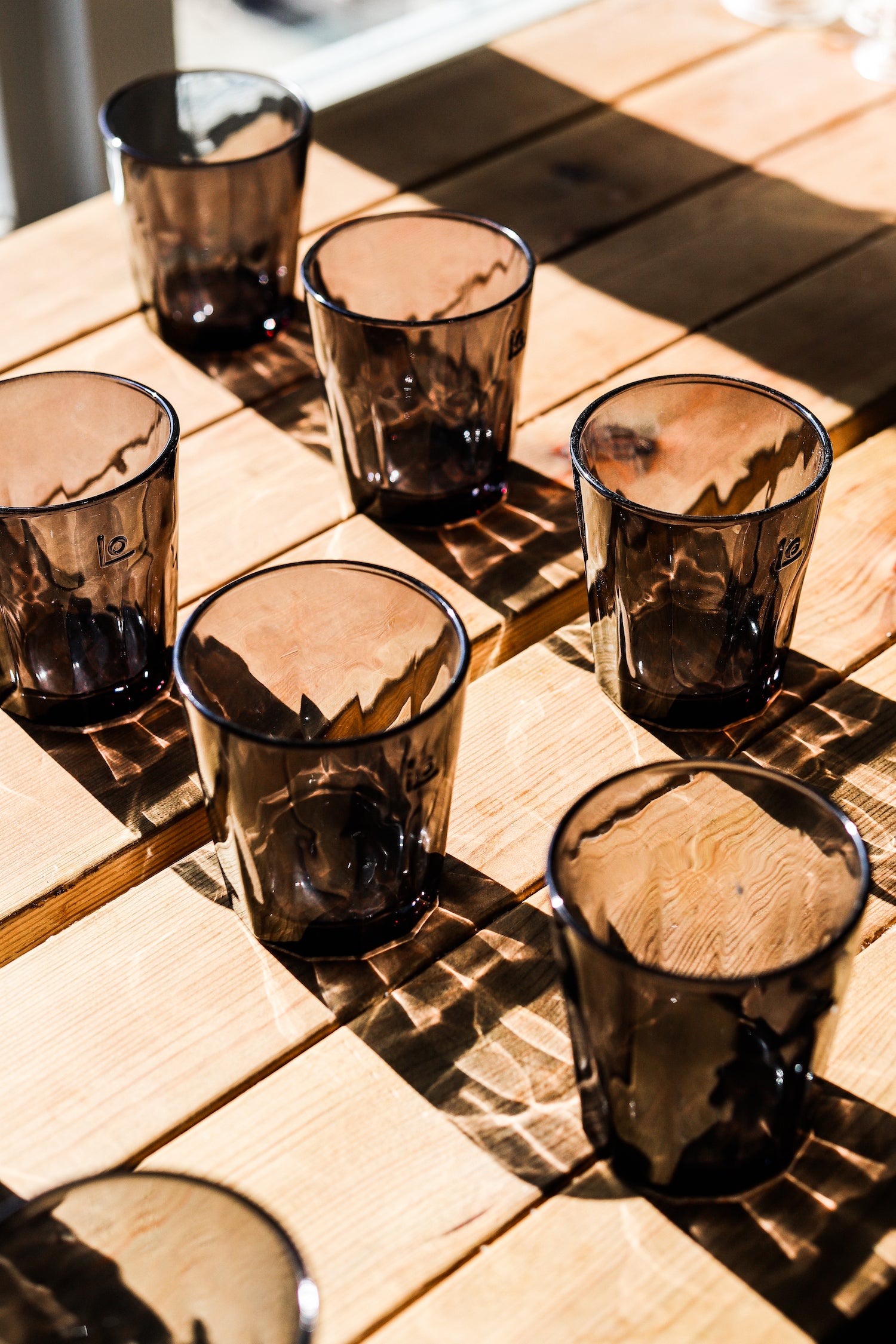 CONTENT CREATION FOR FOOD BRANDS