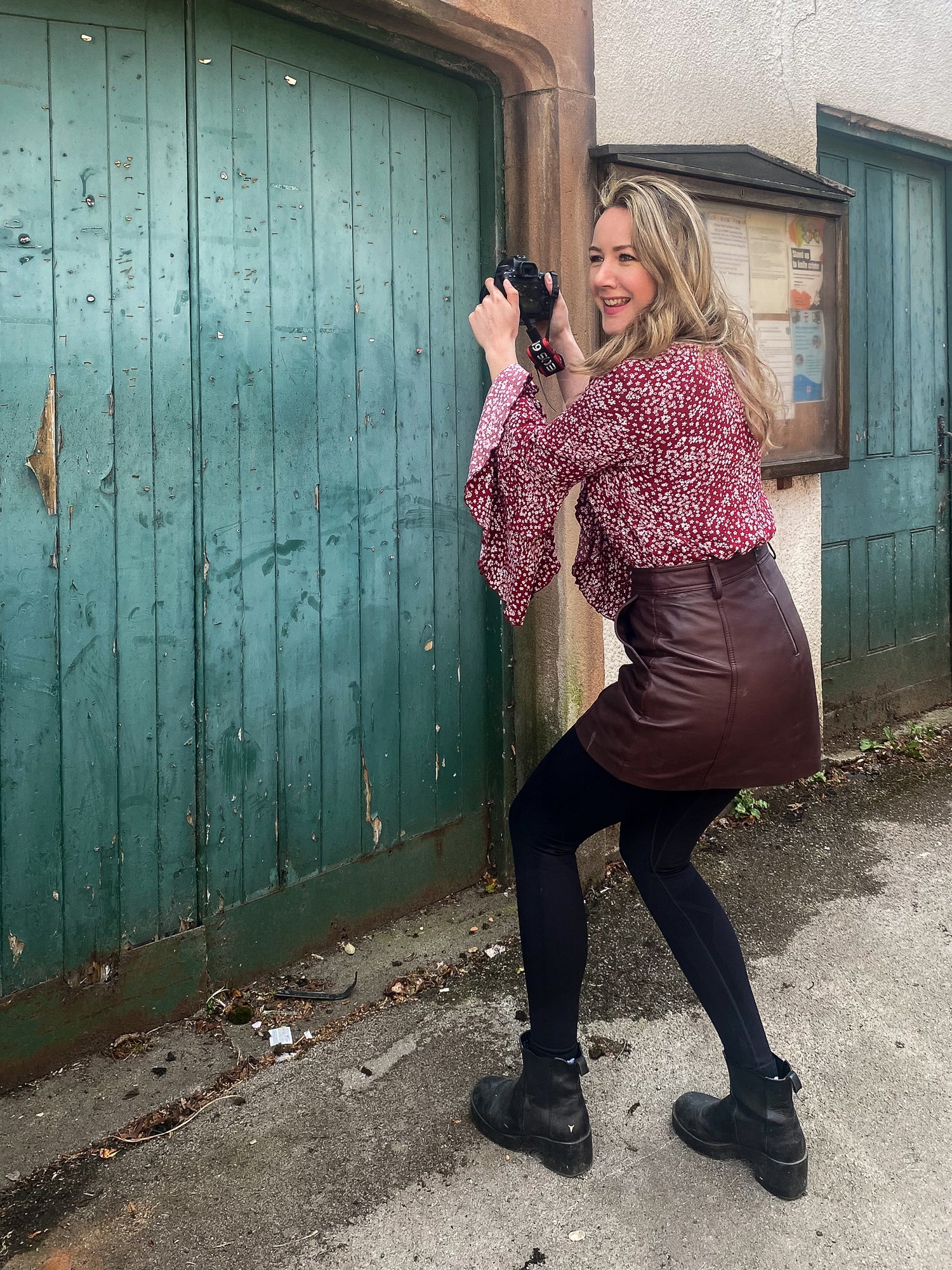 THE STYLING HANDBOOK
Led by creative director, Sophie Purser + driven by her passion to help businesses + creatives succeed (especially in those early days), The Styling Handbook offers styling and content creation training + services for food + lifestyle brands.
We know the importance + power of quality content in every aspect of business and we know you can develop the skills you need to create it yourself - whether thats just while you're getting off the ground or long into the foreseeable.
Learn with us, work with us or both!
In everything we do we delve deep into understanding your brand + strategy to ensure everything that follows is authentic and of value.
the science of strategy, the art of style
for authentic, beautiful + successful content